Hola Mariucans! B and I would like to thank all of you who dropped by here at Mariuca's Perfume Gallery yesterday to join us in celebrating Our 7-Year Anniversary.

We thank you for all your wonderful comments and well wishes, the time you spent to share our love story and video presentation and for making us feel even more magical! We hope to see you guys again next year and to thank you for your presence, here's a door-gift of

100 EC

credits each and a link back to your respective blogs!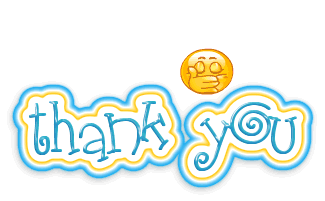 Monica, Debbs, Lainy, Twinks, Ruby, Cashmere, Emila, Shemah, Rozella, Kim, Ane, Elai, Jackie, Jean,

LR, Nessa, NAFASg, Foong, Fida, Mize and LadyJava

PS.
This is a special ** post! I am giving away
linky love
to the
first 2
commenters instead of
the usual 1
, go for it!
MPG LOVES