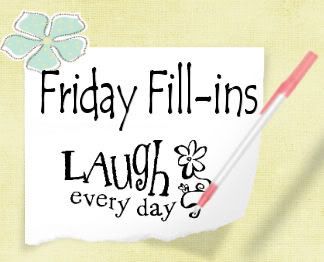 So...here we go!

1. I wish

for a long healthy and wealthy life with
my Darling
.


2.

Strawberry Marshmallow Cheesecake

waiting for me inside my fridge...that's what I'm thinking.


3. Please bring

me more money-making opportunities this coming New Year

.

4. Sam Tsui is so amazing.


5. One of my fondest hopes
is to be rich enough to take care of everyone in my family
.

6.
I won first prize in David's recent
Birthday Vacation Contest Giveaway and I just wanted to say thank you.


7. And as for the weekend, tonight I'm looking forward to
playing Hell's Kitchen
, tomorrow my plans include
spring cleaning
my office
and Sunday, I want to
catch up with family and friends
!