While cleaning up my office early this morning, I stumbled upon an old almost forgotten cheque from one of my regular clients, hidden underneath a pile of discarded mail and junk! I was so happy to see a 4-digit cheque appearing right before my very eyes that I immediately roused B from his deep slumber to show him my find!

I know times are bad and we need to be thrifty and all that but I feel a little self-indulgence is necessary for B and me right now, especially with my lucky find today! We've both been working really hard. He with his TV work and me with my freelance business. Although times are tough and even my home business is affected, I've been compensating for it by keeping busy with my online activities. By now, most of my regular readers are well aware of my current posting frenzy! I am unstoppable apparently but after weeks on nonstop posting, my posting frenzy has taken its toll on me and right now, a weekend getaway for

B

and me sounds just divine!

It's been ages since

B

and I took a weekend off to pamper ourselves with a nice short getaway. Away from the kids and their fur balls, just the two of us confined in a beautiful hotel suite for the weekend. Free to be together and do whatever takes our fancy; even make a mess if we wanted too without worrying about cleaning up later!

I am really excited at the thought of our weekend hotel getaway! You know how much I love my spacious hotel rooms with their fancy bathrooms and delicious room-service menu not forgetting the breathtaking view from the top. For me, the most important requirement for any hotel stay, long or short, is a beautiful bathroom with the best facilities and most comforting ambiance. I need my dim lights, my scented soaps and candles and yes, I do need the unnecessary but much welcomed TV or music to pamper my soul as I sit back to enjoy a leisurely sensuous bubble bath! Something like the picture below would be absolute perfection!

Do
let me know if you have any good hotel suggestions. I'd love to hear your hotel experience. Hopefully that will help me decide on my weekend getaway destination. Thanks for reading and happy Thursday!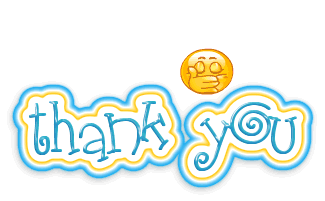 EMILA'S ILLUSTRATED BLOG