Now you can try your luck at getting some real money just for playing cool online games using no deposit casino bonus codes. The only catch is that you have to win of course! Otherwise, what real money do you have to cash out right?
Check out these daily-updated no deposit bonus codes, which you can use to redeem as free play in online casinos. Play for free, play without worry and if you've always wondered what casino fun is all about but way too cautious about losing your money, this is the perfect way to try your luck while having 'slots of fun' with no deposit bonus.
Speaking of fun and games, B and I shared a small glory moment in the Holland Casino during our last every-day-must-visit-casino vacation back in October! And although the winning in Holland Casino was nowhere near the mini jackpot yours truly won last year, it was sufficient to get me a bit of this and that.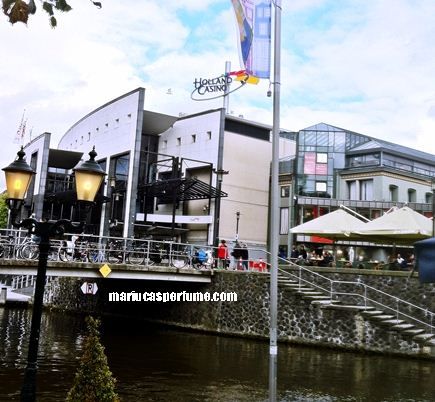 Fun Times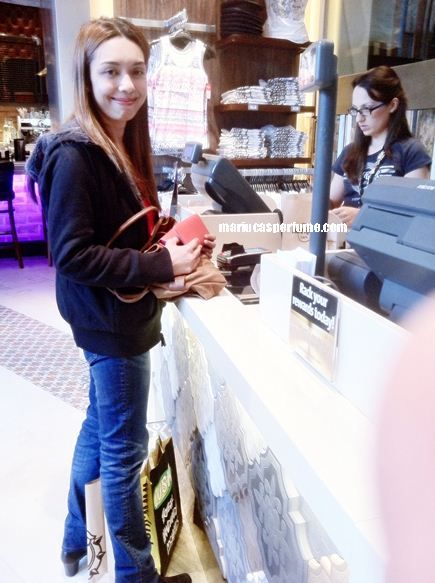 Happily shopping at Hard Rock Shop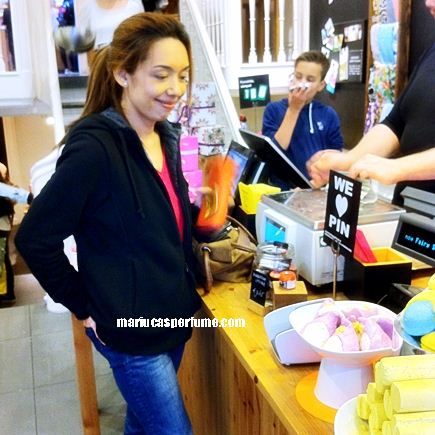 Happily shopping at Lush
Come to me Perfume!
My favourite buy was of course the most scent-sational! I truly enjoyed my perfume shopping spree on this vacation and ended up with quite a few good bottles to add to my collection. Even B who never goes on a perfume shopping spree joined in the fun with a few bottles of his own so thanks Holland Casino, we had a blast!