On my recent trip to Tokyo, we stopped by Singapore while waiting for our flight to Narita. With 2 hours to kill, we had a late dinner at Changi airport and I snapped some pictures of

Hard Rock Cafe

while shopping. I also finally got myself officially into B's HRC shot glass collection by getting him a nice special edition HRC shot glass from Singapore YAY!

The last time I vacationed in Singapore was more than 2 years ago. I'd love to take a short vacation in Singapore again especially next month when B's favourite football team Liverpool is scheduled to arrive for a friendly match and visit to Lion City! It would make a great gift for

B

, an early birthday present if you will. Me sponsoring him a Singapore getaway to watch his favourite team in action! How great of a present would that be?
And this time, I'd like to stay at

Novotel

Singapore Clarke Quay

. Combining convenience and comfort, this 4 star hotel is the perfect choice for me. It's located close to the famous shopping paradise of

Orchard Road

and the rooms are beautiful as well as spacious; exactly how I like them. Imagine all the shopping and dining I'd be doing in Singapore with

B

happily in tow. We'd catch the Liverpool match first of course; I'm sure

B

won't be able to truly enjoy Sensational Singapore before then!

With the Accor Hotels City Super Sale taking place right now, I'd be able to enjoy up to 60% discount if I book online between 23 - 29 June, for stays between July 10 and September 30, 2009. For a

limited time only

, this amazing sale offers reduced hotel rates in 27 cities across 10 countries in Asia Pacific including Bangkok, Singapore, Kuala Lumpur, Jakarta, Hanoi, Manila, Mumbai, Sydney and Auckland. Awesome! All I have to do now is find out if my darling wants a Liverpool Singapore getaway as his birthday present this year. More importantly, he'd have to check his work schedule first!
-FC Scoreboard points for my first THREE commenters-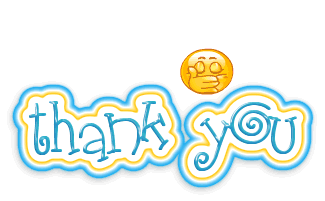 MONICA
LADYJAVA
BEM BEM