… posting old pictures of my good times with friends, which I have never taken the time to upload or post about at my blog! Feeling nostalgic, thinking of life's precious moments. I think this is triggered by my BIL's recent passing (Al-Fatihah).


So tonight I am remembering all the wonderful people in my life and feeling grateful for the love that surrounds. Here's to good friends. I miss....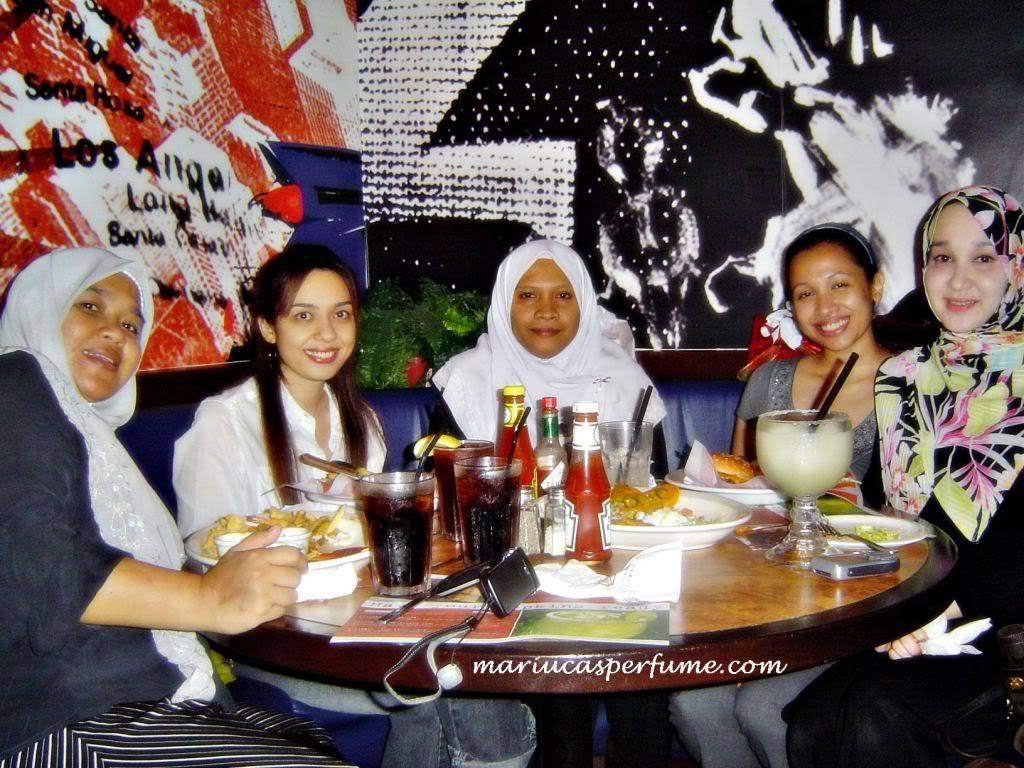 Lunch at TGIF, The Curve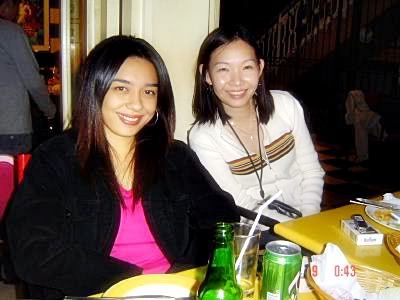 Me & Dommie @ Genting to catch Malaysian Idol finale

My casino-themed birthday 2006, thanks Dommie for organizing!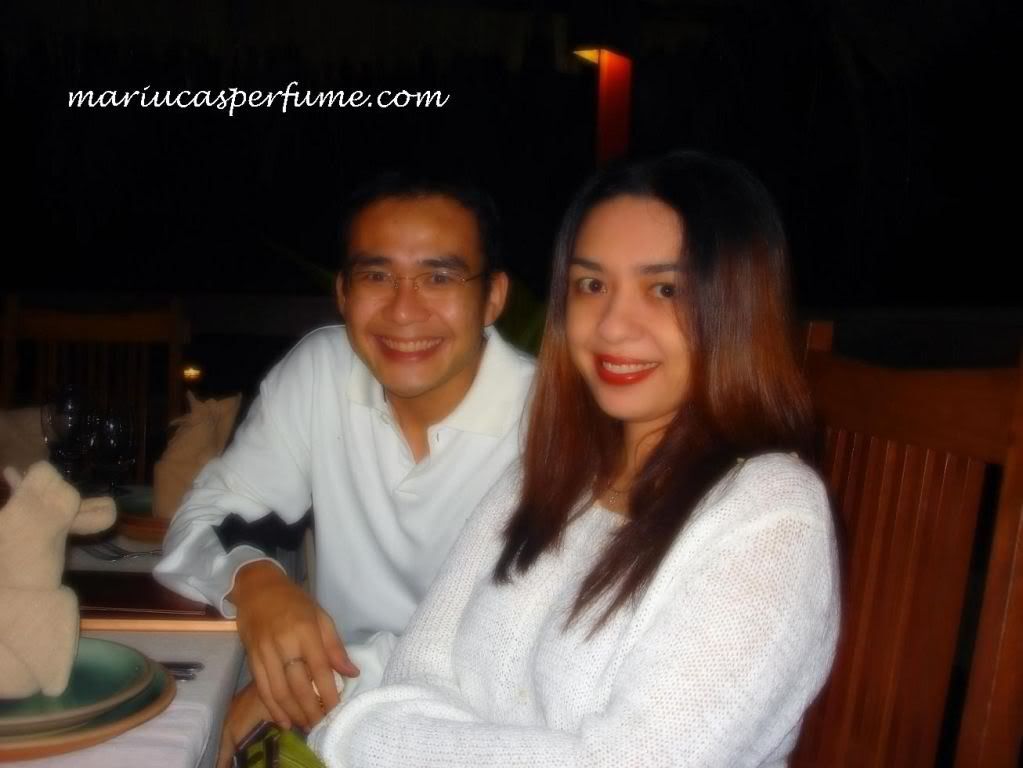 Celebrating Sher's birthday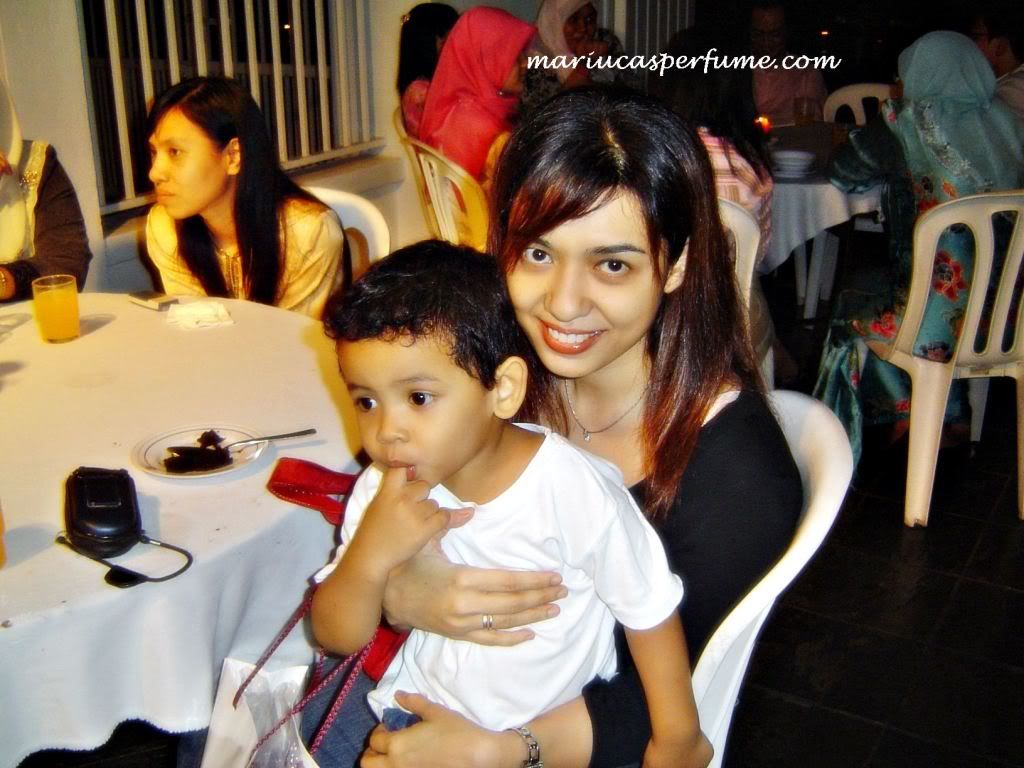 Me and Yassin @ TSZ's open house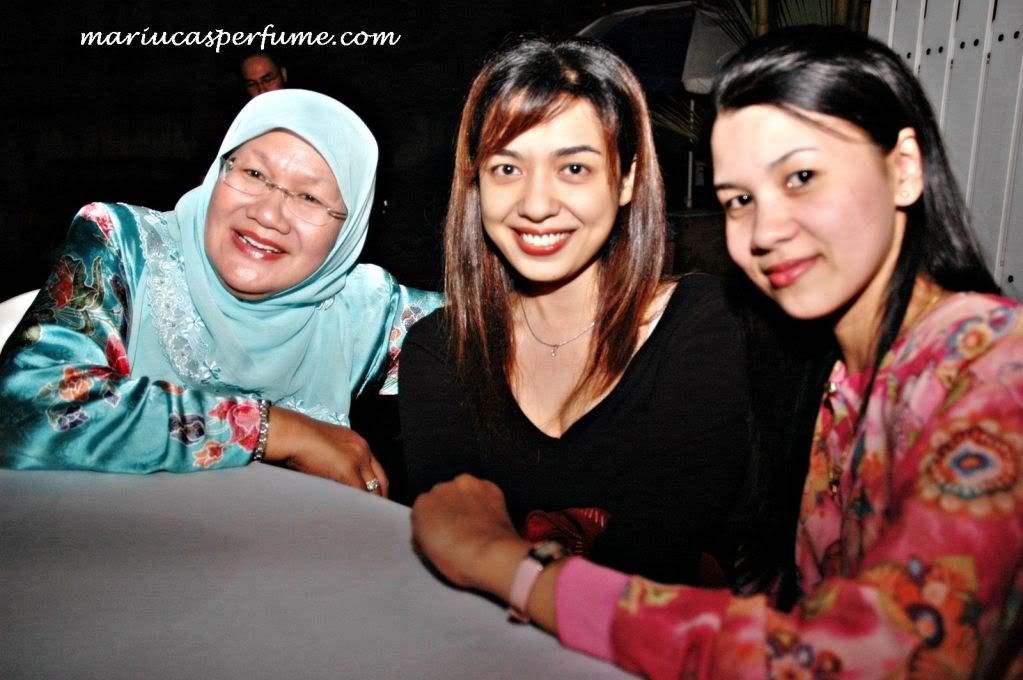 Me & my old work buddies (excuse my wifey clown hair!)

Socializing with the gals @ Social, Bangsar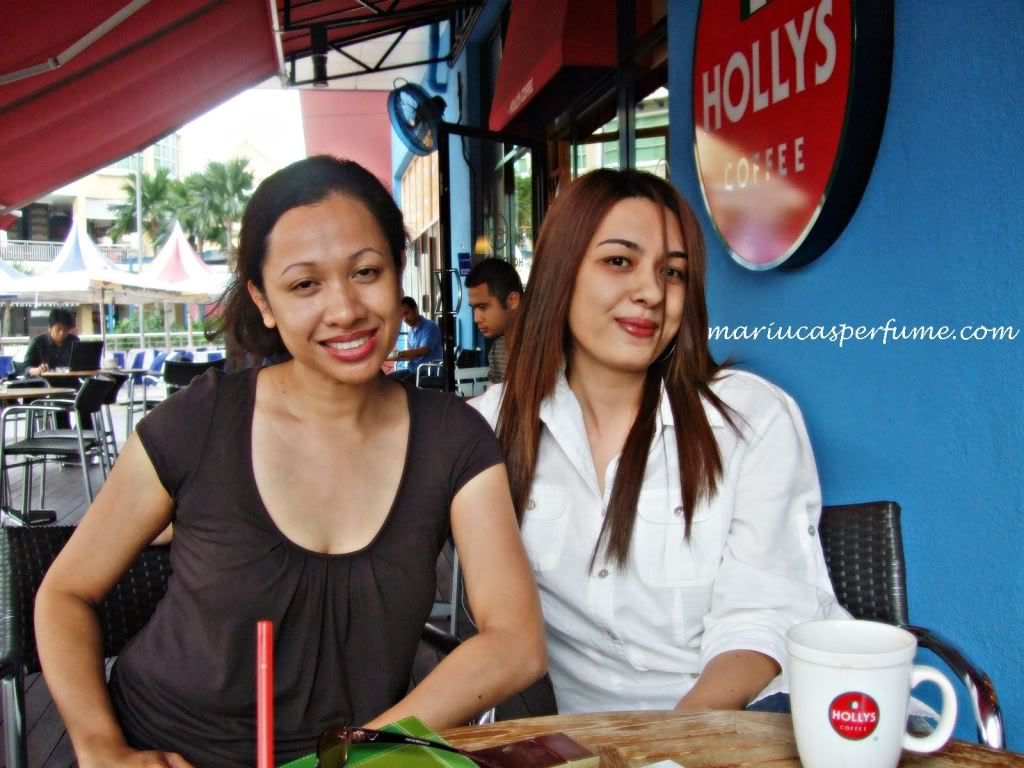 Me and Elina @ Holly's Coffee