The girly-girl in me loves everything sweet and fragrant. Perhaps that is why I love to be surrounded by scents here. After the tiring week I had, a sensuous bubble bath filled with my favourite scented bath salt sounds absolutely divine.

I love bath salts, bath bombs and anything you can add to your bath to make it more relaxing and refreshing. Our last hotel getaway saw me making full use of the luxurious bathroom in our hotel room, plenty of times. Every time I stepped into the scented-filled bathtub, I felt like I could lounge in there forever.

While surfing online today, I came across a great online promotional product superstore selling over 200,000 quality promotional products, promotional items and

Promotional Giveaways

from around the globe. I took a peek in the bath & fragranc
e dep
artment and found this lovely

Cranberry & Pomegranate Bath Salts

from Prestige at

37% off

, so you can get it for as low as

$3.84

!

I don't know about you, but bath salts make a great gift for me! I love receiving scented sweet stuff especially bath salts that come in pretty jars. I appreciate the way bath salts make my skin feel smooth and silky all over after luxuriating in a sensuous bubble bath. My skin feels totally rejuvenated after each time and I find all the stress and tension draining out of my w
eary body and soul. A nice restful sleep will surely await me then, oh so divine! Hmmm, don't you just love sho
pping
online?
-FC Scoreboard points await my first three commenters-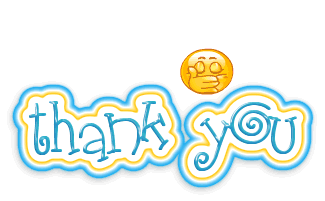 LADYJAVA'S LOUNGE
RAMBLINGS OF THE PHAT
ROXITICUS DESPERATE HOUSEWIVES