I really want to sleep right now, but I can't! You see, I am currently on standby for one of my regular clients. And when you do work for a huge established advertising agency, it is hard to say no to them. Being on standby basically means I have to be available just in case my client needs me to do more changes and editing to the very important job they are working on at the moment.

As their copywriter and translator, it is up to me to ensure everything (

copy wise

) is in order. I am expected to continue making the necessary changes if required, until the job is finalized and sent for printing. Until then, I am on call as and when my client needs me. Sounds harrowing right? Especially when I have not slept for the past 24 hours. I am already used to these standby sessions but still, it doesn't get any easier especially when I am feeling as sleepy as I am right now!
While waiting for my client to revert, I decided to surf the Net of course. I mean, what else is there to do while waiting? So I came across this lovely Anna Sui dress; what do you think? This multicoloured cotton printed bandeau dress is made from 100% cotton. Designed with a boned bodice with pleat and button detailing through the front, this dress is perfect for summer, which is practically every day here in sunny Malaysia. Sporting an empire waistline and a side zip to fasten, it also comes with removable straps.


All this surely sounds good if you're a fan of fashion, specifically

Anna Sui

. The only thing you have to worry about is remembering to dry clean the dress rather than using the washing mach
ine. Also it is quite pricey if you ask me, but then again it is a designer outfit, so you're also paying for the ultimate luxury of a famous brand name and not just the dress! Would you buy this dress for £348.26?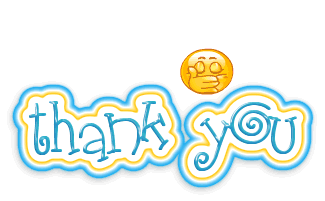 LADYJAVA'S LOUNGE