Unlike most girls who just can't get enough of handbags, I find myself more drawn to perfume purchases. Don't get me wrong for I do love handbag shopping once in a while. I usually buy handbags when I feel the need for one so it's more of a practical purchase for me rather than a luxury buy.

Let's say I have to choose one out of the two items you see below. First is a lovely

Miss Martini

striped flap Dolce & Gabbana handbag. Though not an avid bag collector, I do need a new one and this one comes in classic black, which makes it perfect. The last nice new handbag I bought was the

COACH

bag in

Bandung

and that was last year so a cool new handbag sounds tempting right now!

On the other hand, we have the mesmerizing bottle of

Luscious Pink

Mariah Carey

perfume. Not only is Mariah my favourite diva, but she now owns her own range of signature perfumes by

Elizabeth Arden

! Having your own scent is the ultimate form of divadom I'd say and this just makes owning a bottle of Mariah's magical scent all the more necessary! I mean what kind of a Mariah or perfume fan would I be if I did NOT have this

scent-sational

scent here at Mariuca's Perfume Gallery

right?
So you see, it's all about perfumes with me. I don't know what it
is about perfumes, but adding a new bottle to my already expansive perfume collection seems to make me smile wider than having a new practical handbag which I actually need!
Hmmm, all this perfume talk makes me want to go on another perfume shopping spree! How appropriate that

B

and I made plans to go shopping tomorrow. Wonder what's in store for me at my favourite perfume counter, I can't wait!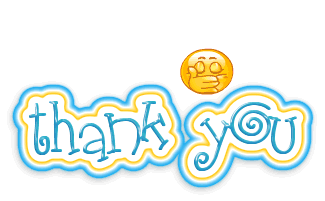 LADYJAVA'S LOUNGE